About us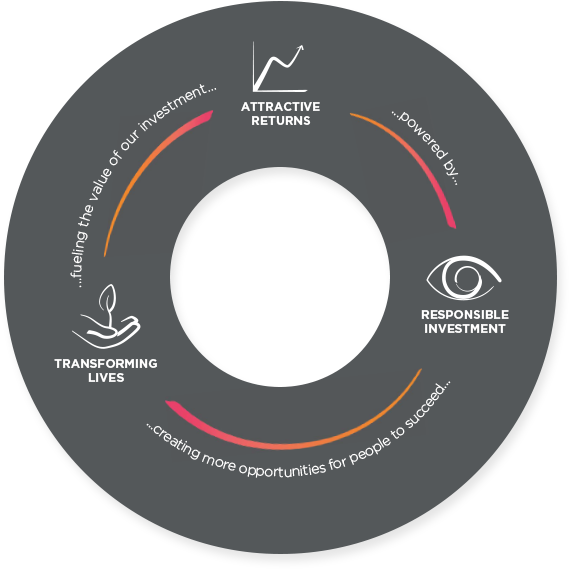 The Alquity Virtuous Circle
$0
Donations
Generated
Established in 2015, the Alquity Transforming Lives Foundation is a UK registered charity (Number: 1162494) that distributes the revenues set aside by the Alquity business through grants and other forms of finance to non-profits and social enterprises in the regions in which the Alquity funds invest. Every year, the Alquity business commits 10% of its revenues to the Foundation.
At the heart of Alquity lies a fundamental belief that by aligning the values of investors, employees, holdings and communities we can deliver enduring success. Transforming Lives is how Alquity actively participates in the economic development of the communities within the regions in which we invest. We do this from the ground up, creating opportunities for individuals and communities to pursue and realize their ambitions. In this way we help build fairer more sustainable economies that respect all their constituents.
By harnessing this energy and talent, economies create wealth and provide more opportunities for businesses, including our fund holdings, to grow over the long term. This helps our funds deliver attractive returns for our investors and completes the Alquity Virtuous circle.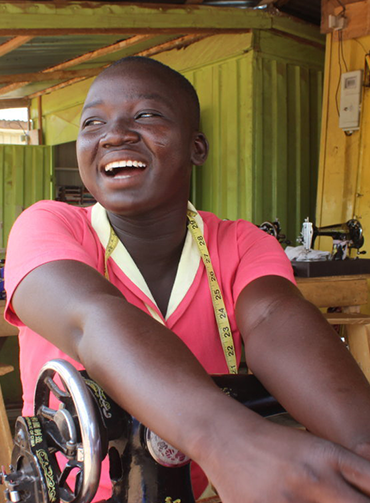 While there has been a significant decline in the number of people living in extreme poverty in the last decades, we are observing a slower economic growth and widening inequalities in the global economy, and according to the United Nations Development Program (UNDP) an estimated 172 million people worldwide were still without employment in 2018.
Roughly half of the world's population still lives on the equivalent of about US$2 a day (UN).
Far too often, women are left behind and under-represented in political and economic decision-making processes and in the labour market. Women's labour force participation rate is 63 per cent compared to 94 per cent for men. Globally, the gender pay gap stands at 23%; without any decisive action, it could take another 68 years to achieve equal pay (UN).
With this context in mind, the focus of the Foundation is on social and economic challenges that changes in corporate behaviour alone cannot address. The Foundation's grants and financial support aim to:
help develop fairer, more sustainable economies that deliver inclusive long-term growth in the countries where Alquity invests.
support local entrepreneurs and SMEs to develop or grow their businesses
support social inclusion, particularly of women and girls.
Historically, the Foundation has given out grants to charity partners focusing on:
Providing access to formal education and employment
Targeting sections of the community discriminated against or excluded due to social norms and pressures
Providing support and access to finance to overcome poverty traps and help responsibly run small and medium enterprises to scale and create employment opportunities.
Towards the end of 2018, building on its successes, the Foundation embarked on an exciting new journey: the design and launch of a unique and rigorous Awards programme, the Transforming Lives Awards (TLA). The Awards aim to recognise outstanding and promising non-profit organisations and social enterprises offering scalable solutions to promote sustainable livelihoods and the achievement of UN Sustainable Development Goal 8: sustained, inclusive and sustainable economic growth, full and productive employment and decent work for all.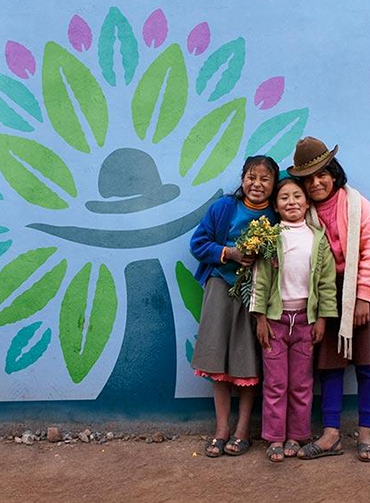 Presently submission for Awards are currently closed; if you would like to be kept informed of any future launch, please contact Transforming Lives Director:  Cécile Hyafil Guillerme  cecile.guillerme@alquity.com
The  2019 Transforming Lives Awards followed a six-stage rigorous due diligence and assessment process which draws from our learnings in investing in responsible companies and our focus on ESG.
STAGE 1 – Pre-application / Sourcing
The focus during this phase was the identification and sourcing of applicants meeting our criteria, using both an open registration method and a proactive sourcing approach – seeking referrals from trusted networks and partners within the sector.
 This phase also involved a unique peer to peer review, with organisations having a say on who should be considered throughout the process. A total of 361 organisations applied at this stage; following our initial eligibility checks and peer review, 122 organisations were invited to submit a full application form.
STAGE 2 – In-depth Assessment
Applicant organisations were requested to submit a full application form and answer questions on their strategy, operations, finances and approach to sustainability and innovation. Based on the assessment of applicants' organisational capacities, a shortlist of 30 organisations was put forward for further due diligence checks and assessments conducted with the support of the Charities Aid Foundation (CAF).
STAGE 3 – Due diligence and field assessments
Additional due diligence checks carried out on the shortlist included a review of financial accounts, governance, reference checks from external partners and a review of online and media presence.
All 30 shortlisted applicants – approximately 10 per region – were visited in person and assessed over a period of two days each. The field visit was the opportunity to meet the team in person, validate the information provided in the form and observe some of the programmes in action.
 As a result, full assessment and due diligence reports were compiled on the 30 shortlisted applicants
 STAGE 4 – Regional Panels
A group of regional and thematic experts were convened to analyse finalists' reports and make recommendations on the top 5 organisations per region, as well as on the size of the Awards. Throughout the Panel sessions. bespoke and constructive feedback was also collected and provided to unsuccessful applicants at the end of the process.
STAGE 5 – Global Judging Panel
A Global Judging Panel, composed of senior high-profile individuals, reviewed regional experts' rankings, discussed the merits of each application and made recommendations on the eight Award winners.
STAGE 6 – Final approval by Alquity Transforming Lives Foundation's Board
The final stage of the process involved a final review by the independent Board of Trustees of the Foundation and a ratification of Award winners and Award sizes.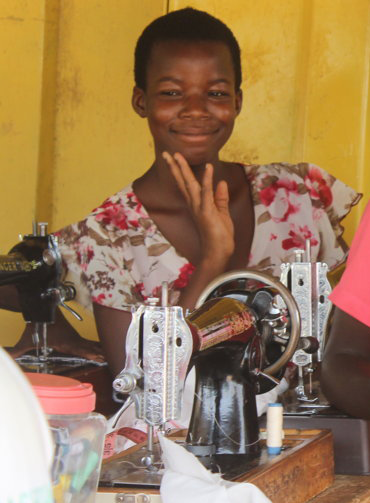 charity partners
The Foundation supports a range of projects and organisations in different regions of the world. We have partnered with organisations based in the following countries: Brazil, Colombia, Ghana, India, Kenya, Peru, Uganda and Vietnam.
The Foundation takes a pragmatic approach leveraging the expertise of its partners alongside its own monitoring and evaluation process to better understand the difference its support is making on the ground.
Among the metrics used, the Foundation focuses on the number of direct lives transformed – one where the intervention has made a significant, tangible and lasting improvement in the life and future prospects for that individual – as well as the number of indirect lives transformed – one where the intervention has indirectly improved the life or future prospects for that individual.
0
Direct Lives
Transformed
0
Indirect Lives
Transformed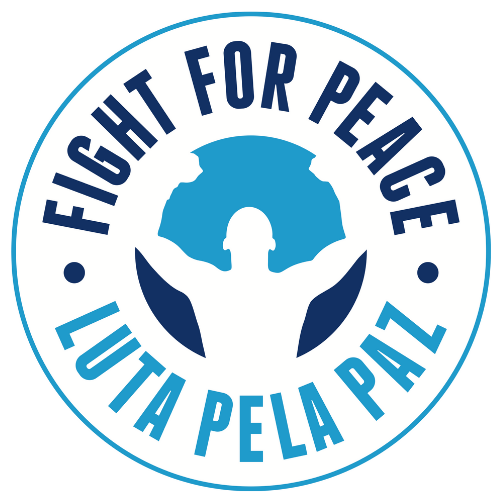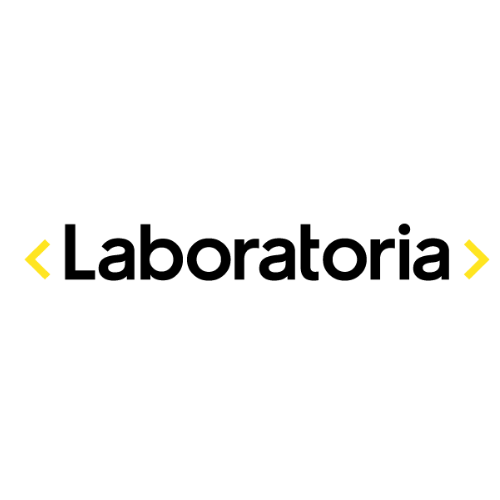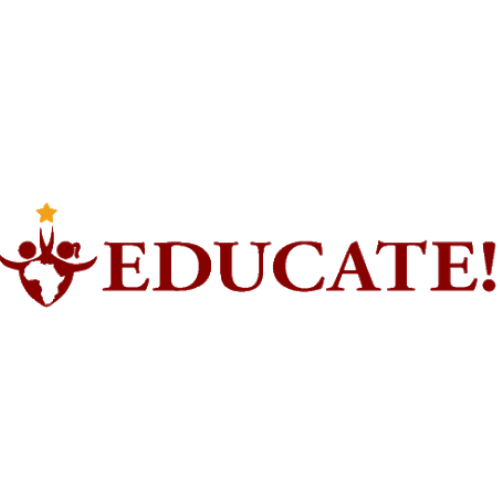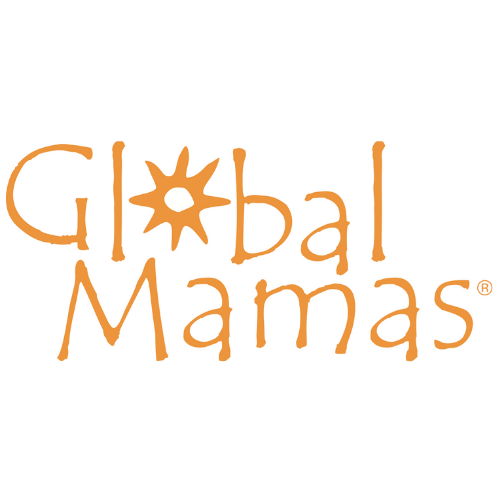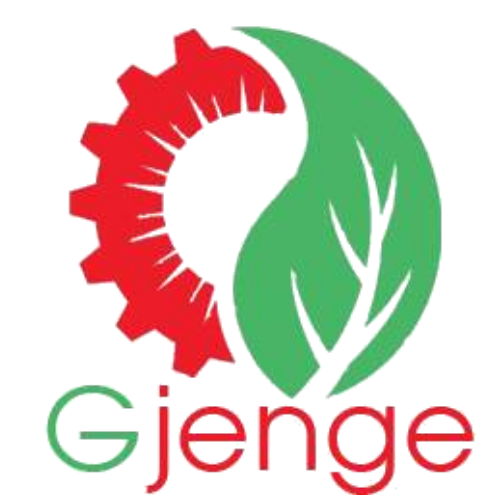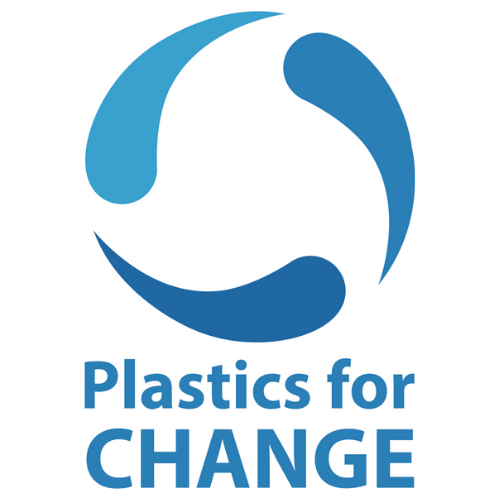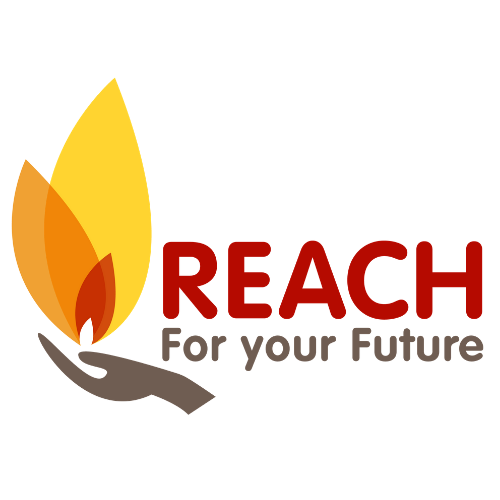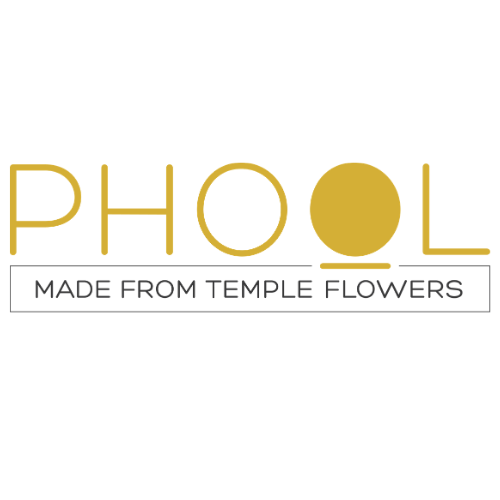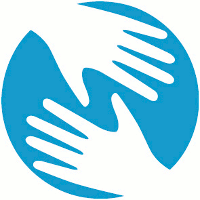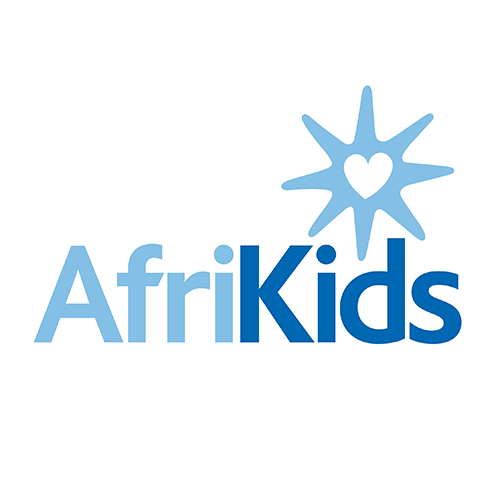 Currently in development. We will update this page shortly.
Literature
Here you will find all of the Alquity Transforming Lives literature, including our brochure, Grant Application Form and Articles of Association. If you cannot find what you are looking for please use the contact form below and we'll send the documents over to you right away.
Alquity Transforming Lives Foundation
3rd Floor,
9 Kingsway,
London,
WC2B 6XF
Tel +44 (0) 207 557 7850